Grab a Seat, Grab a Glass
THIS IS A PUBLIC SERVICE ANNOUNCEMENT * throws glitter confetti*
It's a celebration b*tches!!! Nods to Mr. West. Indeed it is. One year ago today I decided to try my hand at blogging, part deux. I had blogged before, but as I got involved in grad school, work, life.. my blogging forays fell to the side. Well here we are 1 year later. The blog has shaped into a totally different creature than what I stared out with. From beauty to fashion to an all out thrifting love affair, I have found myself and my passion thanks to starting this project. What better way to say thank you and offer a wait there's more in store than looking back at my favorite moments throughout this past year. Until later... (pics are totally clickable. go head honey, take a chance. click, click, click away)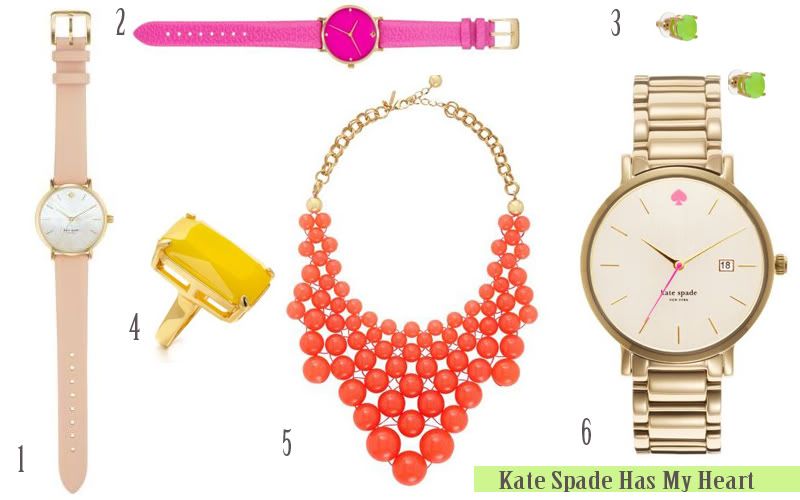 Yes live life colorfully!!!!
Trends come and trends go. Here's to those that like
to keep some of their coins in the bank.


A lady should lever leave the house without three things....
mints, lip balm, and a well manicure hand
Fashion Night Out, Make-up, and a free mani!! I was soo there!!!



Can you spot the vintage piece(s) in this picture?



Want to understand this thrifting thing and not get your hands so dirty?
Well it's your lucky day. Here are 10 tips just for you
Its' 2013. 2012 did not bring forth the rapture.